January 15th, 17th and 25th – follow these golden rules and one of these will be the day your Camp USA dream becomes a reailty.
1. Prepare to Succeed 
Prior to the fair, we will send you the list of camps attending. Take your time and read through the camp profiles, have a look at their website and put together a list of who you would like to speak with when you first arrive. As for the dress code, a tidy appearance is a must. No need for a suit, just look presentable.
You need to bring a 1-page version of your CV or a copy of your application (we will advise you directly on this closer to the fair). If you are an artist, bring pictures of your work. If there is a video of you doing something of relevance, have it ready on your phone to show the director. Bring water and something small to eat with you.
2. Make Sure You're There on Time
The Camp USA Team will send you all the information you need in advance of your fair day. This will include your time slot and what to bring. Please give yourself enough time to get to the hotel.
There is no problem whatsoever with a family member or friend accompanying you to the fair, but they won't be allowed to come into the hiring room with you. We suggest they take a stroll (Grafton Street is 5 minutes away) and come back when you are finished. Expect to be in the hotel for 2- 2.5 hours.
3. Register 
When you first get to the Alex Hotel, you will check-in with us. We will hold a short presentation with everyone before entering the hiring room. Feel free to ask any questions you want to at this point. We will make a suggestion regarding which camp to speak with first based on your skills, but it's totally up to you and what you feel is best.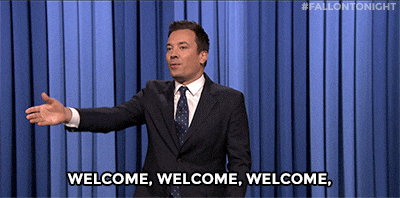 4. Ooze that Confidence
The camp fair environment can be nerve-racking as you wait to speak with a director. You've got this! Have some water and take deep breaths while you wait. Keep your shoulders back, your chin up and smile, you're not going to the dentist! When you first meet a camp director, make eye contact, smile and deliver a firm handshake – no limp fingers, that's creepy! Ask them how they are while you take a seat at their table, it's always a great way to start a conversation.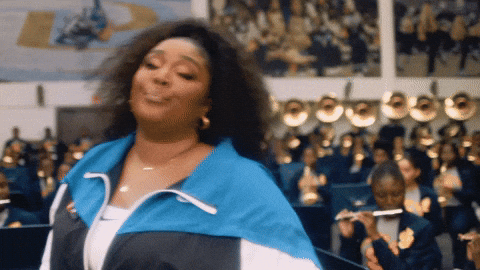 5. Take It All In 
We can't tell you exactly what you will be asked first as each director has their own style but just remember to listen to what you are being asked and take a moment to think about your answer. Being nervously enthusiastic is OK, but try not to speak over the camp director. Take your time with your answers and don't forget to breathe! In this short time you have to chat with them, the camp director is trying to get a sense of who you are and whether you would make a good fit for their camp. Camp directors are very personable people so allow yourself to settle into the conversation.
6. Promote Your Strengths 
The aim of any interview is to sell yourself. Please remember: Speaking about your strengths is not arrogance and won't turn any of the camp USA team off, it's confidence! Be ready to speak about yourself with that splash of confidence – I consider myself a friendly person, I work well in a group, I'm reliable, I pay excellent attention to detail….radiate those positive vibes! Being shy about your abilities won't help you get you a job at camp. You're amazing and you should let the camp director know why!
Be prepared to speak for 3-5 minutes about your strongest skill and a 2-3 minutes about your secondary skills. You'll want to rehearse a little bit to rid yourself of too many "umms" and "likes."  If you are interviewing for a job as an activity specialist, whether its teaching a sport or arts & crafts, talk about your experience in that area as well as a breakdown of the areas within the activity that you are comfortable teaching. For example, if you are talking about your scouting experience, talk about your experience with hiking, the ability to set up different styles of tents, skills with outdoor cooking, building campfires etc.
7. Be Open-Minded 
Quite often participants get offered something at the camp fair that they may not have considered beforehand. Remember to be extremely grateful for any offer put forward to you. If you want to come and speak to one of us about it, ask for 10 minutes to think about that offer.
Some directors may want you to make a decision quickly, so don't delay. Come and speak with one of the Camp USA team and we can advise you on your decision.
8. Remember… Enjoy Yourself! 
I know, it's easy for us to say, but try and enjoy the fair. Don't be too serious, let your personality shine through! You've gotten this far in the process because the Camp USA Team thinks you have something special, so remind yourself of that and don't worry too much! 9. A Job Offer? Amazing! Give Yourself a Pat on The Back! 
If you get offered a job at the fair, congrats! Come to the check-out desk and we will let you know what happens next, we may even take a picture or 2 if that's OK.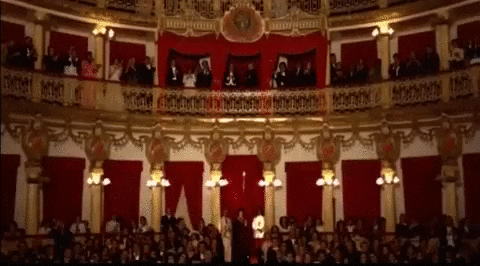 10. If You Don't Get Hired Immediately, Don't Stress! 
Many Camp USA applicants will get an offer at the camp fair, but if you don't, do not stress about it! The camps at our fairs are only a small percentage of the camps we work with. All Camp fair attendees who were not successful become our top priority. Please do not leave the fair without speaking to one of the Camp USA Team.
BONUS ROUND!
Here are some of the questions you should prepare to be asked:
What do you want to achieve from camp?
What can you bring to camp?
What experience do you have working with/ teaching children?
You have 10 campers for an hour and it's raining outside, what game do you play? (Ideas found here: )